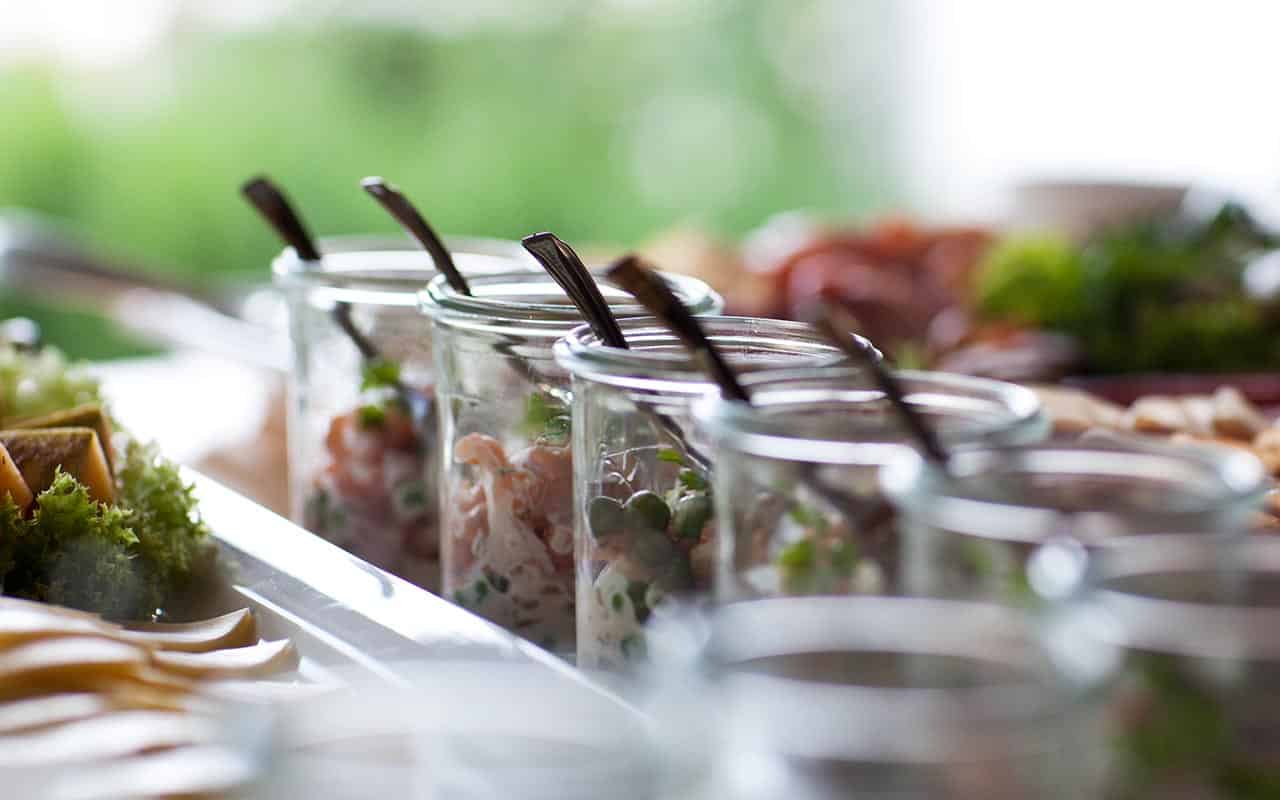 15 Jul

A sweet summer decoration for a company event

For the 20th anniversary of the TEAM GRÜN we just organized something really Special.

We had a delightful "Ladies Day" with a nice Buffet, with a make-up-Artist for the Special Summer Make-Up & a photographer which just took some very extraordinary Pictures.

The sparkling wine with a taste of strawberry & Chili was just really especially & the jewelry, which was on exhibition was really clear & creative.

The decoration concept was really really summerlike & we all loved this Feeling in this great garden Party.