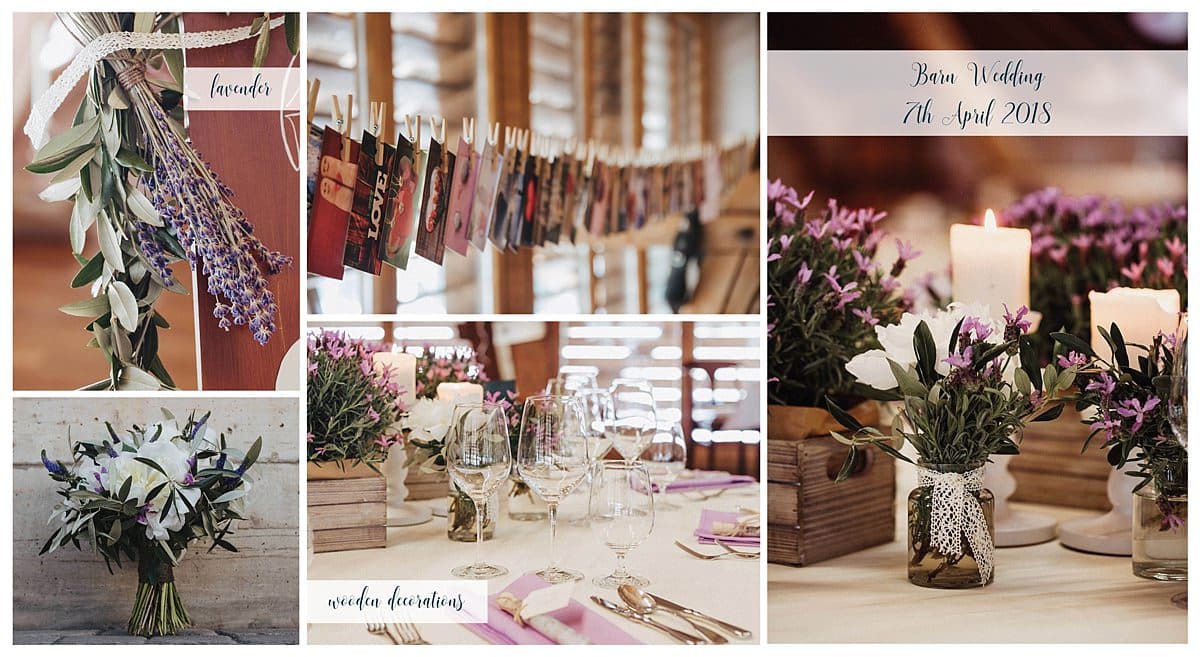 20 Apr

April wedding in Hofgut Albführen in Dettighofen

To marry in Hofgut Albführen in Dettighofen – an absolute dream!

The Hofgut Albführen is surrounded by breathtaking nature. Along with the beautiful event barn, it makes it almost impossible not to want to marry there!

When we, the wedding planners, have presented the place to the couple, the choice was easy and their decision almost immediate – it was their dream location. Especially for the bride, who is a big horse lover, the Hofgut Albführen was perfect.

The barn and the tables' decorations, as well as gifts for the guests, ceiling decorations and seating plan were designed and prepared by us. As the groom loves purple and lavender, choosing the right style and color didn't take long.

The photoshoot obviously also took place in the stable where the couple could pose with the horses and the pictures came out great!

Thank you for letting us spend your big day with you!