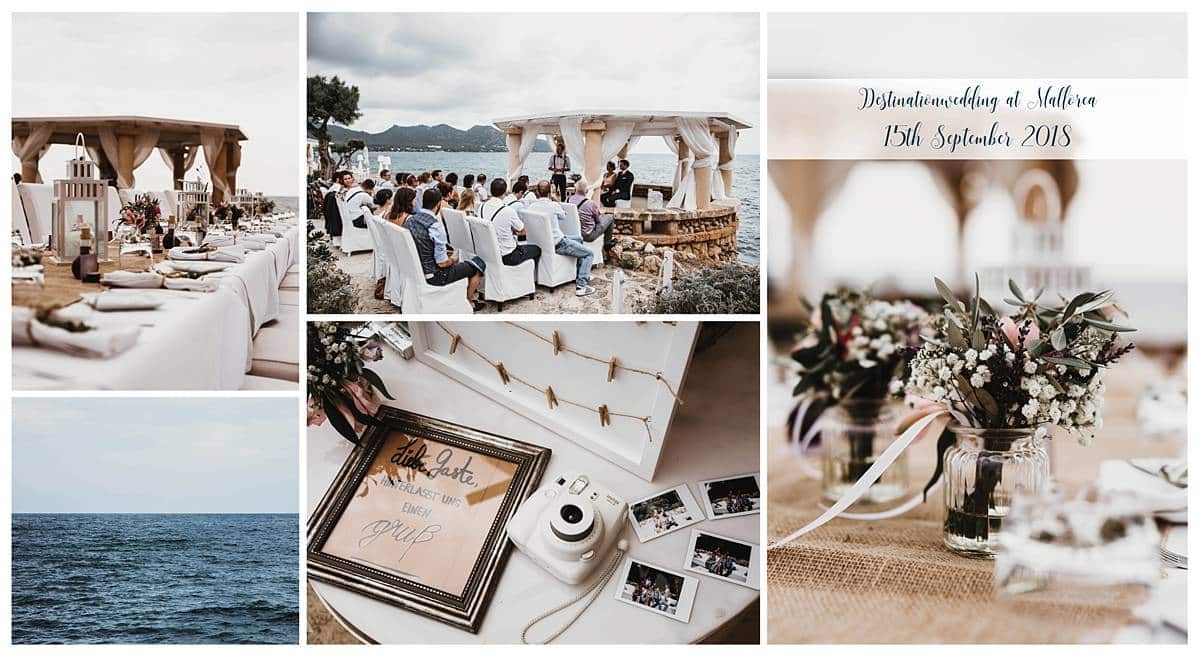 11 Oct

Marriage in Mallorca: a free wedding in the event location Port Verd

We love foreign weddings! All the more we were pleased when we were allowed to accompany Jenny and Michael to Mallorca in September. We were planning a wedding in the event location Port Verd, which, with its exceptional location by the sea, is a very special venue for a wedding. Of course, we were also there with our photography team and have memorised the whole day. In the all-round carefree service we accompany the two from the location search on the organization of the decoration, the service provider to the shuttle service in the wedding preparation.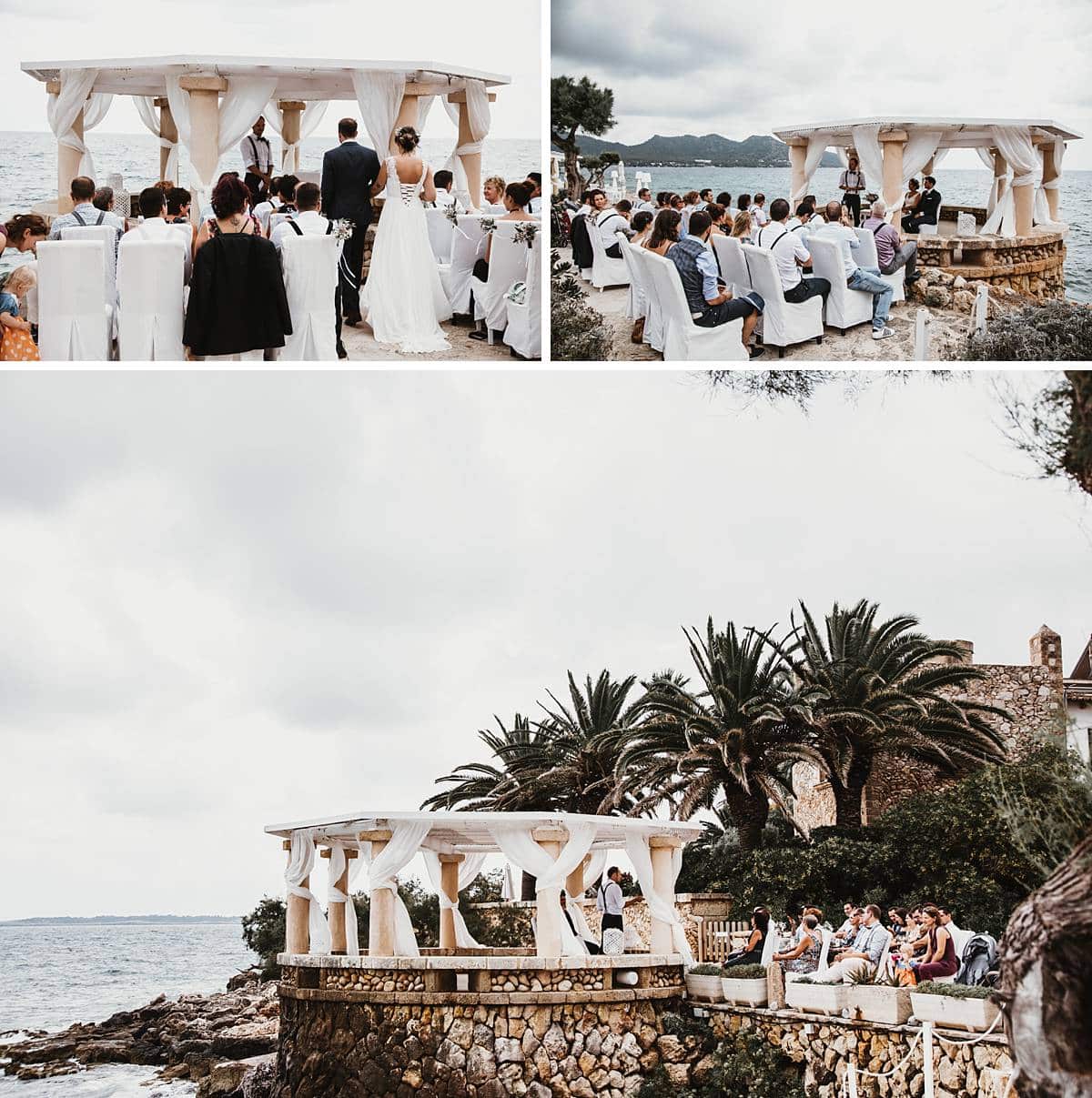 A foreign wedding is certainly always an experience, whether as a wedding planner or as a wedding photographer. Port Verd in Mallorca stands out not only with the breathtaking views, but also with the opportunity to marry directly on the cliffs of Mallorca in an open-air pavilion. Our bridal couple from Lörrach had just wanted that: a free wedding directly on the sea. The sound of the sea in the background of the ceremony, what could be more romantic?
The decor concept was focused on a vintage wedding. This was perfectly supported by the choice of flowers: eucalyptus and lavender could be found in table decorations, bridal bouquet and hair accessories again.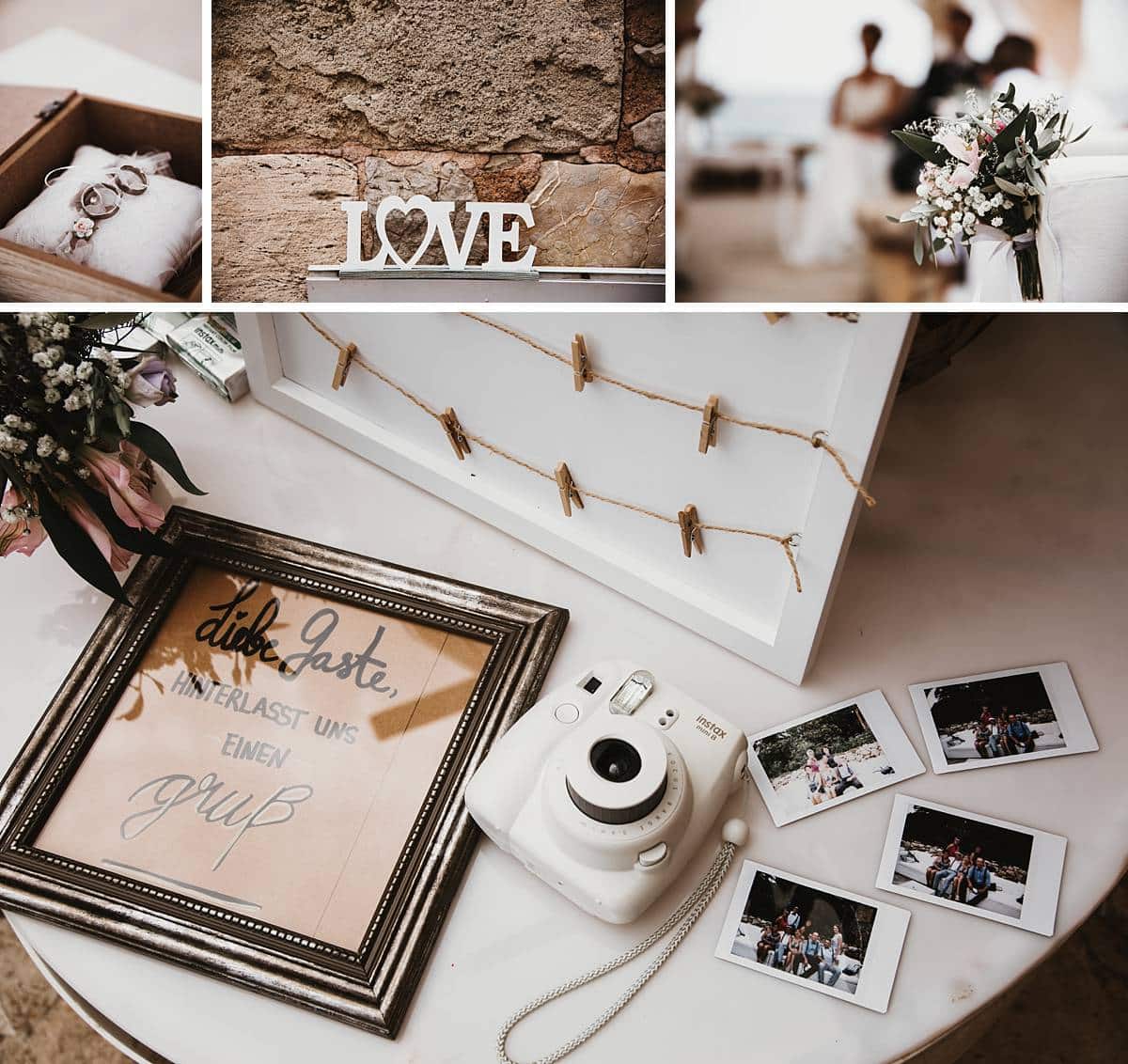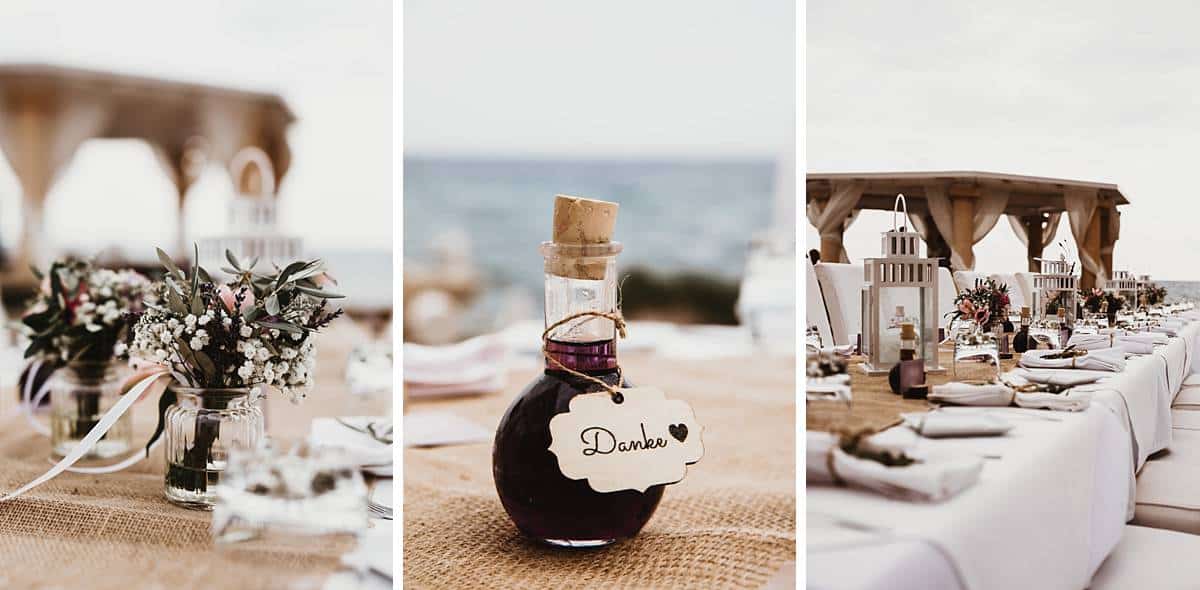 After the ceremony, the company was allowed to enjoy delicious canapés. Then the wedding cake is served and there is a Prosecco, of course pimped with fresh fruits. And then? Yes, then it starts to rain properly! So everything quickly in – the back-up plan is happening. The sun is coming out again! Dinnertables back outside, because it is nicer. Uff, next rain shower! Everything in again. The daily routine of a wedding planner is sometimes more exciting than it should be. So the wedding barbeque finally takes place inside.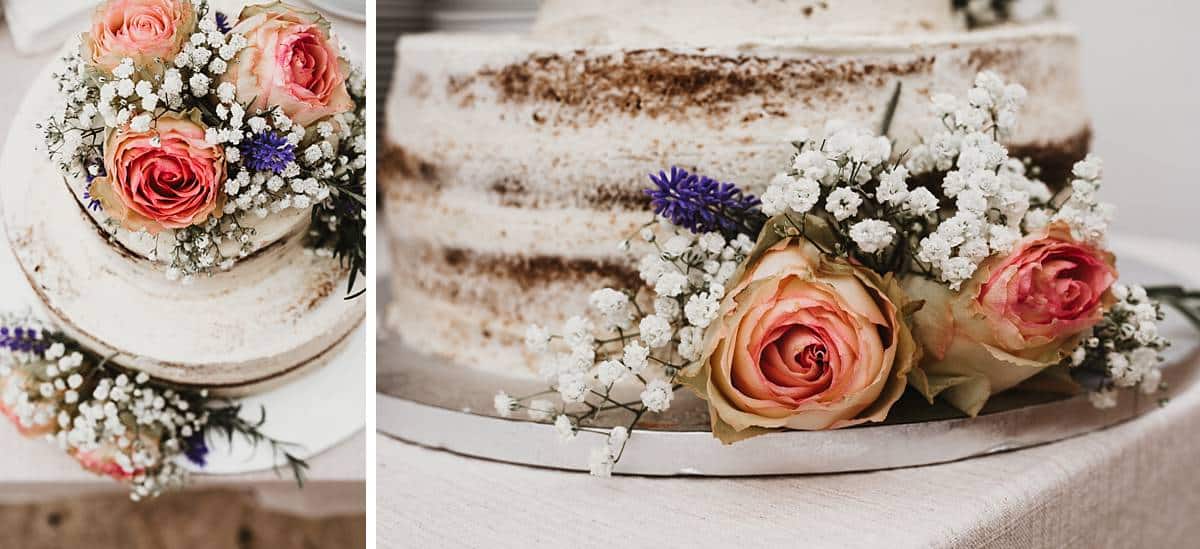 Main thing a few dry minutes for the bride and groom session found. Right next to the location on the cliffs of Majorca, we were able to hold our bridal couple intimately.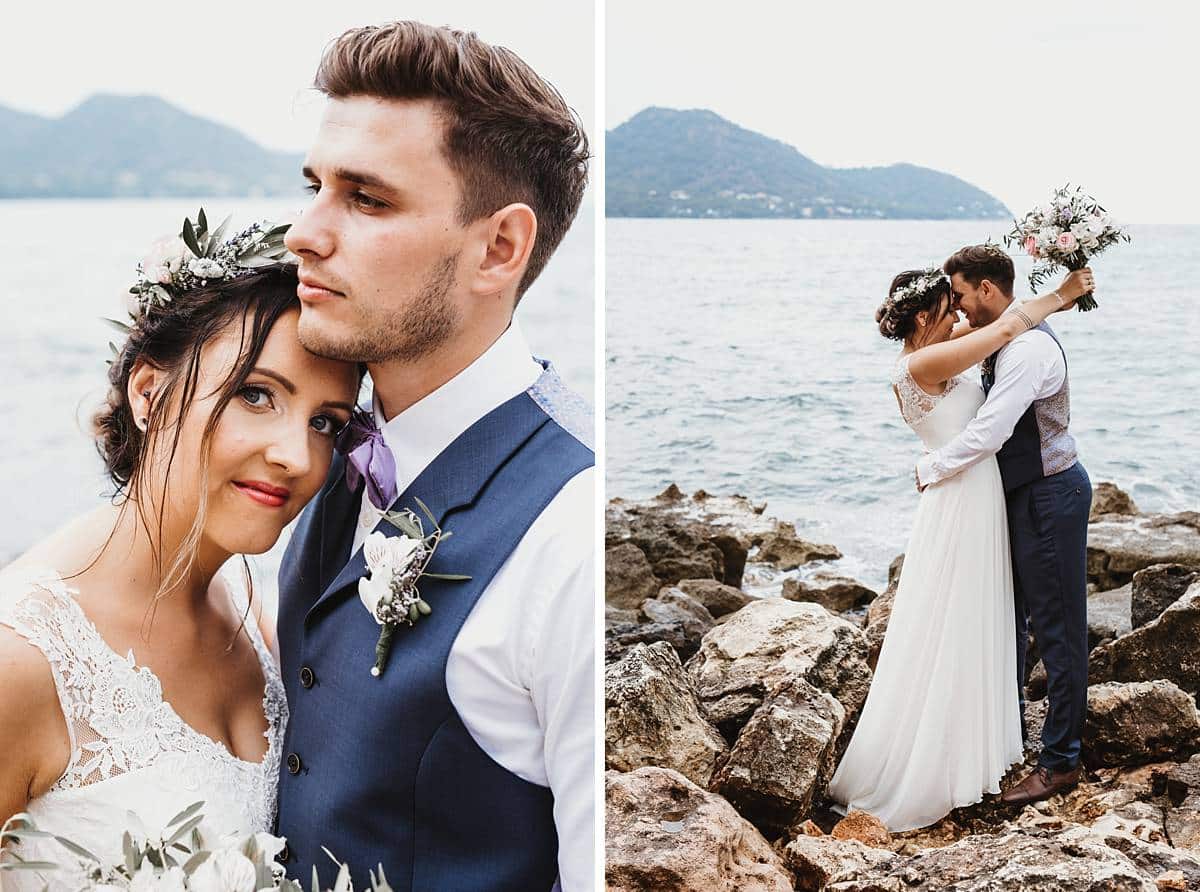 After dinner, we were going to the party finca with their own pool. Sparklers for the wedding dance and off you go!


Thank you for this outstanding day and the exciting preparation time, dear ones! All the best❣️