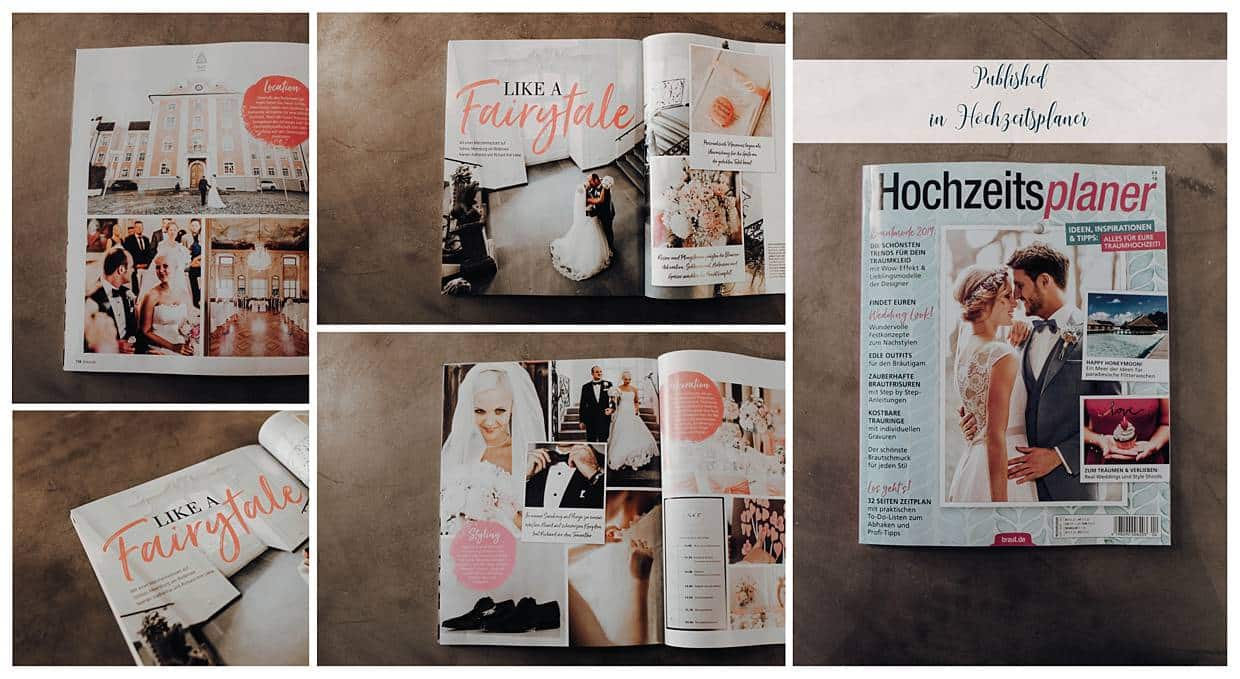 18 Oct

Princess wedding in the "Weddingplanner" magazine

We were very happy when the wedding planner magazine reached us this morning. Because in the middle of a few pages we proudly present one of our weddings!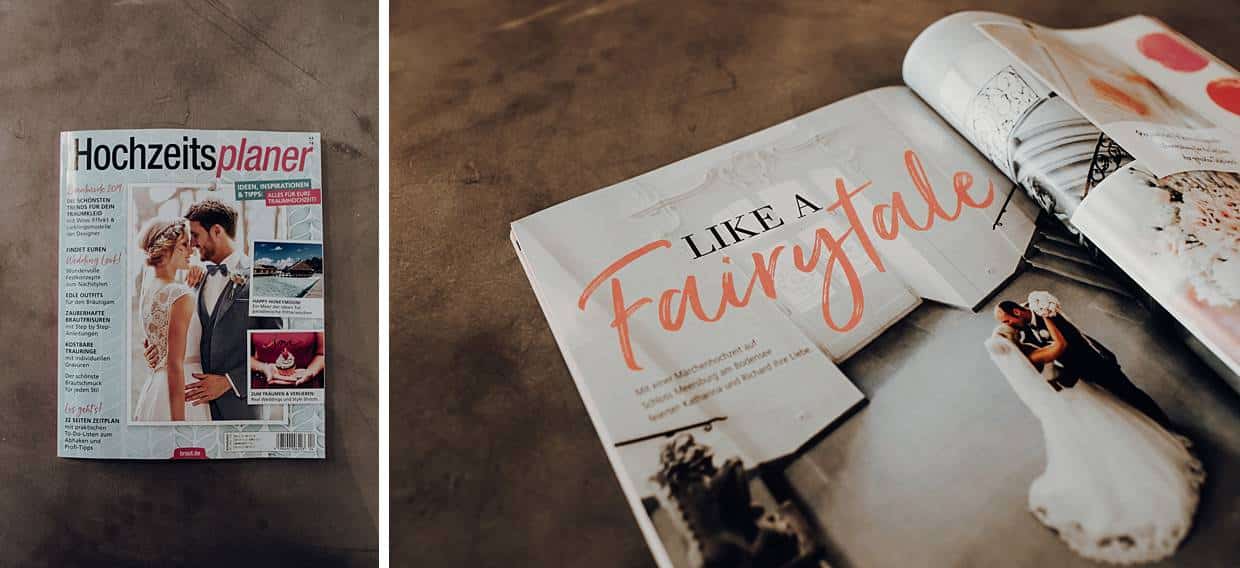 The fairytale wedding of Katharina and Richard in June 2017 was also one of our highlights last year. We are all the more pleased that the series is well received by the masses.


Let yourself be enchanted by the rosé and peach tones of this girl's dream. Here you can find the detailed contribution to the planning of the wedding, here are a few more photos of Fotorock.


We are thinking back to an exciting day, which we planned and accompanied with passion. Dear Katharina, dear Richard, thank you for your trust!