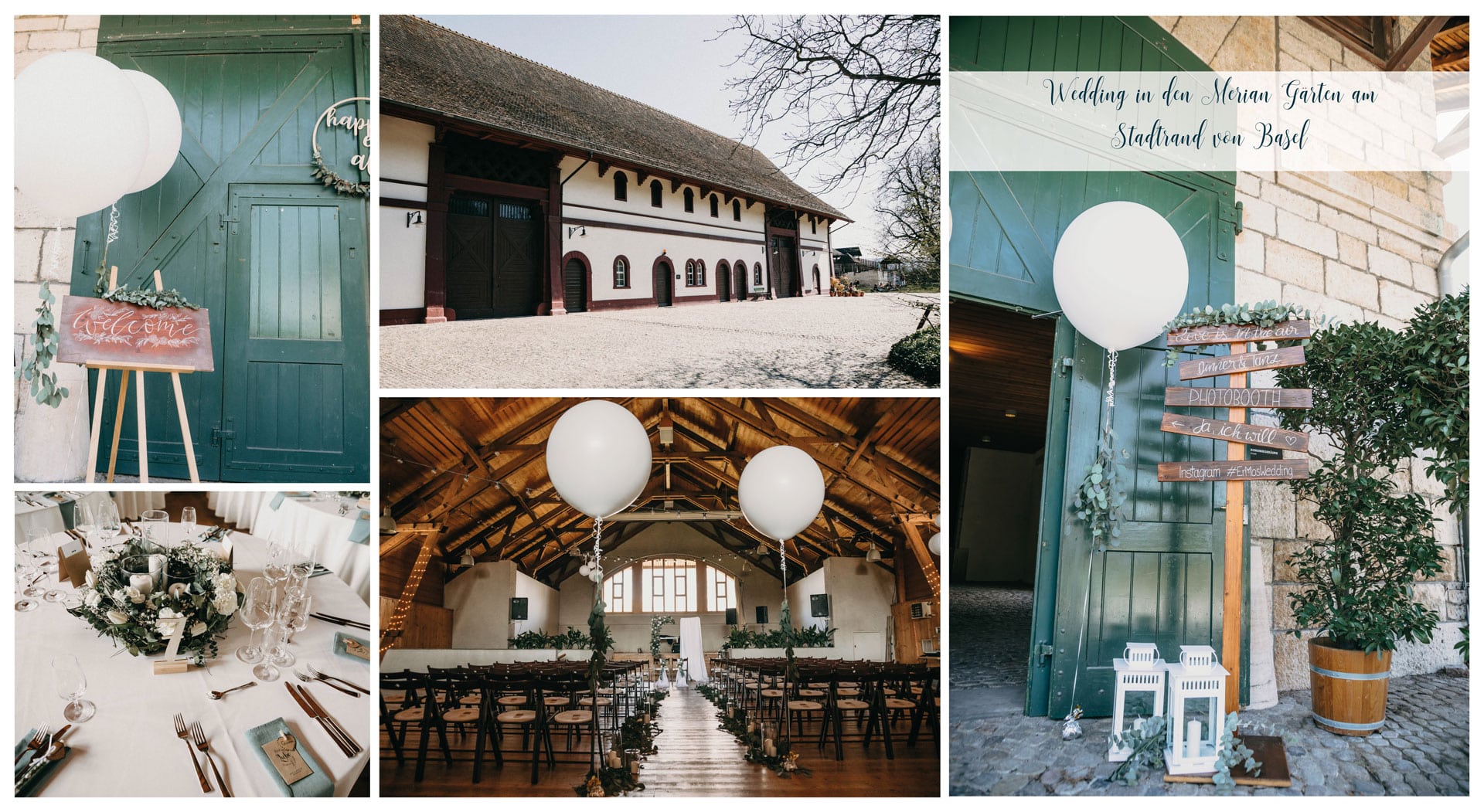 03 Apr

A wonderful wedding in the Merian gardens on the outskirts of Basel

As wedding planners and wedding decorators we would like to introduce you to the Merian Gardens in the Basel region with the wedding of M&E.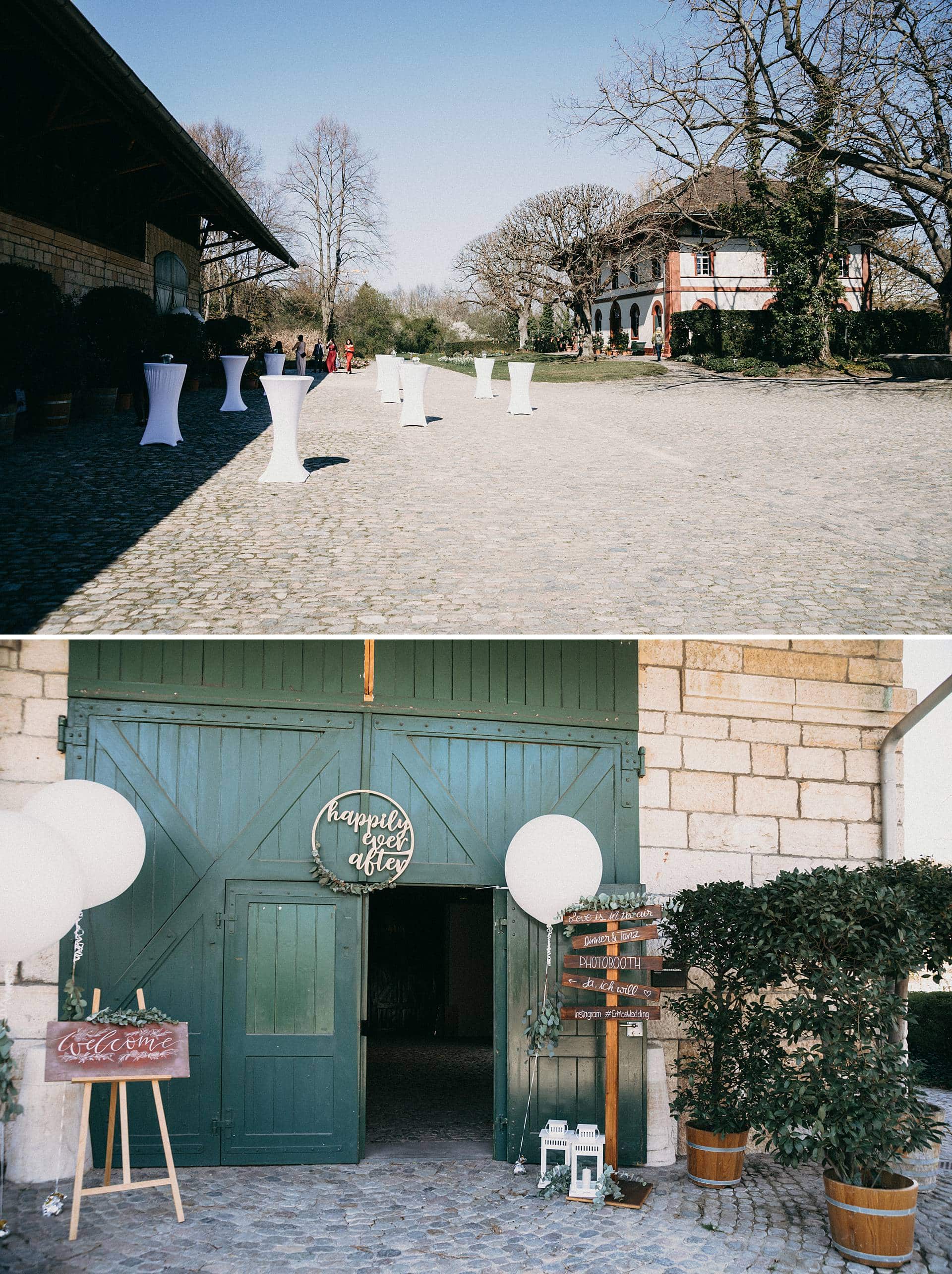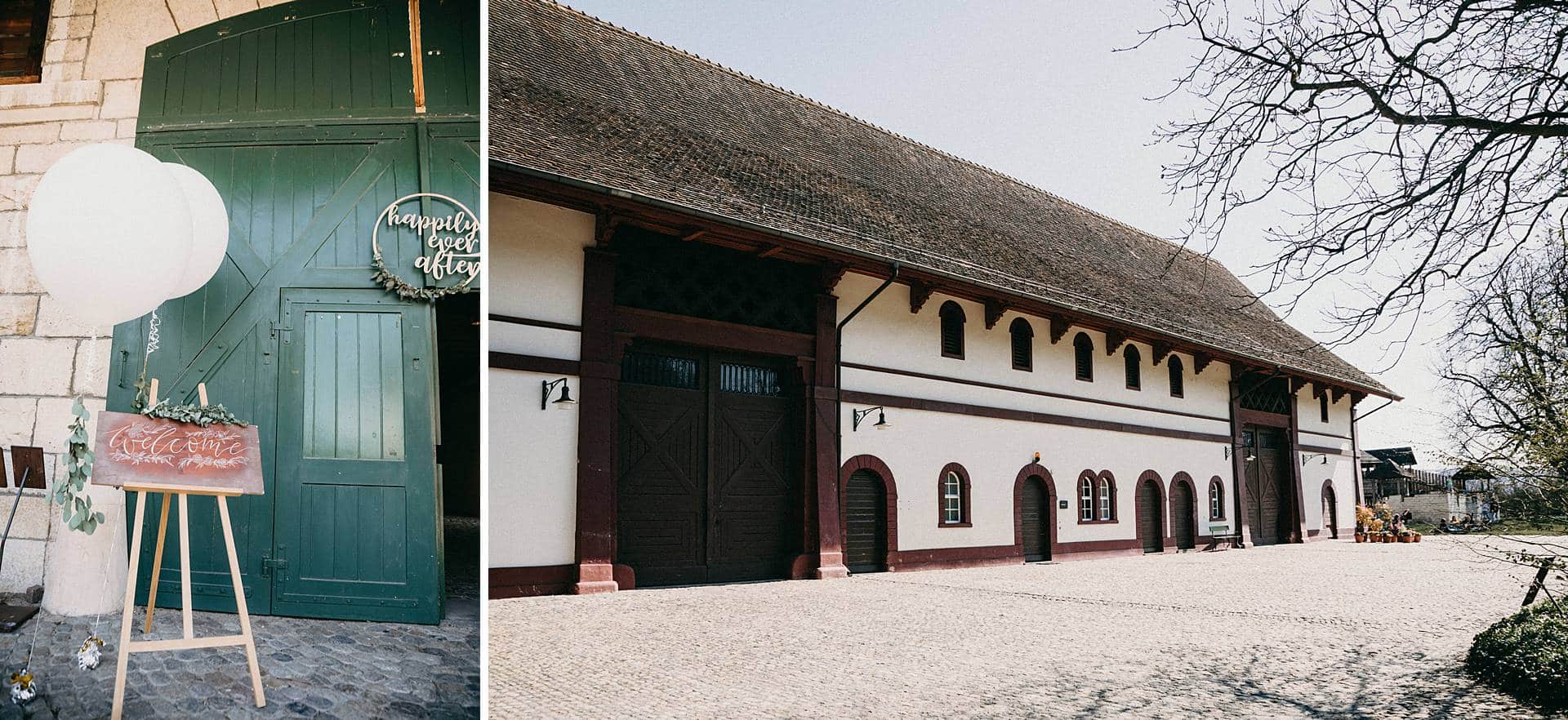 By setting small loving accents, such as the deco ring or wood signpost, the location was the last wedding cut offset.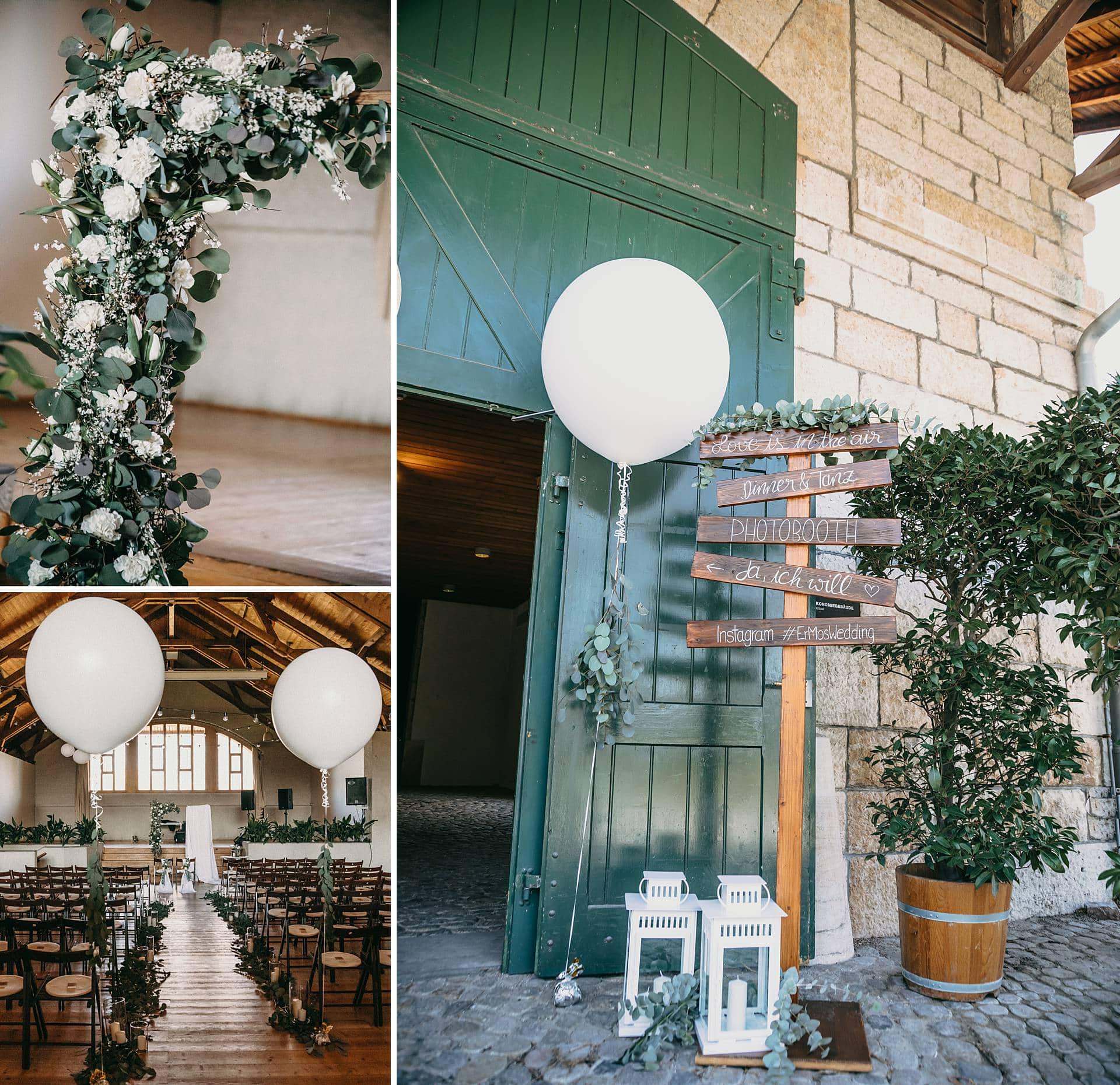 This wedding location is in the midst of a small botanical paradise.
After the wedding in the open, the wedding took place in the elegant barn, which offered space for 92 invited people.
The wedding decoration and the color concept in green underlined the complete location of the Merian Gardens in Basel. Eucalyptus, white candles and green linen napkins were the eye-catcher. Menu cards are available at every table and the great dinner invites you to enjoy.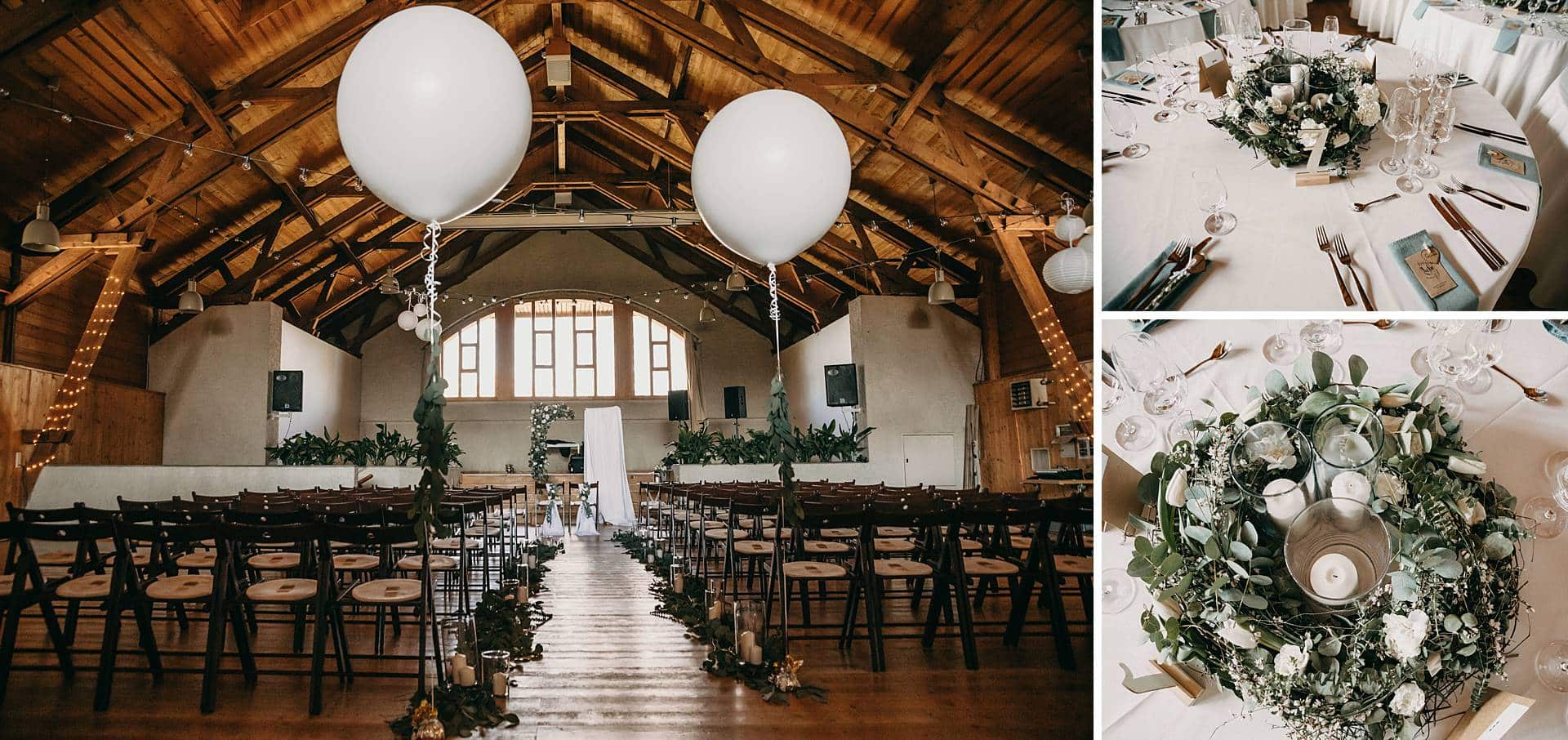 Our new Brown Wedding Folding Chairs framed the natural location. These chairs and many others we lend in our rental service. You also wish a color accent with high quality linen napkins? Here you will find them.
Of course we celebrated until the early morning hours, as a wedding planner we of course take on the after-wedding service.
Dear bridal couple, thank you so much for joining us, planning and decorating your location.