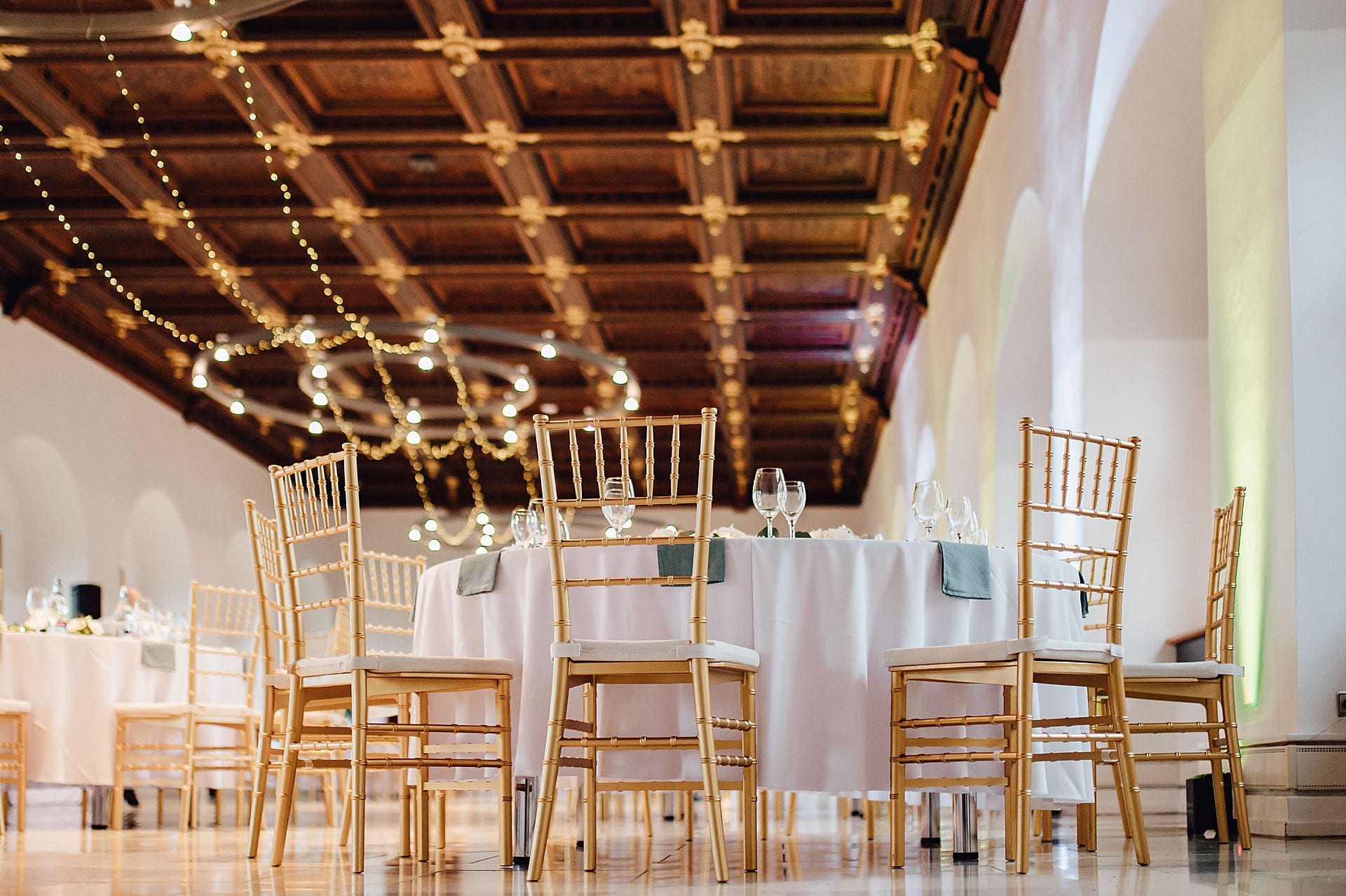 13 Feb

WEDDING PLANNING at top speed: DREAM WEDDING AT MESSKIRCH CASTLE

On February 1st, 2020 it was time for us: season start! Yes, you read that right. For us wedding planners, the 2020 wedding season was allowed to start in February – someone should say that wedding planners have nothing to do in winter. Not only are the planning phases of all our weddings in full swing in winter, no, we can even host weddings!

We were able to start the season with a wonderful couple – you from Peru, he from Germany. The two of us booked us at very short notice and so we quickly set up a dream wedding at Messkirch Castle, true to the motto: there is no such thing. Within just eight weeks, we planned everything related to the location that had already been determined. A suitable decoration concept was created, the perfect service providers found and booked. We supported our couple as part of the overall planning for all of their concerns and were able to bring a beautiful concept to the stage at Messkirch Castle in a very short time: Greenery and golden accents played the main role on the dinner tables and were put in the right light by magical fairylights.

We accompanied the couple at the wedding ceremony in Schwenningen, as well as at the subsequent celebration in the aforementioned Messkirch Castle. On the wedding day itself, we were allowed to set up the castle, bring the decorative concept to life and worked on the perfection of the bride and groom's idea on site. As the master of ceremonies, we coordinated service providers, were available all day long for the newlyweds and guests, and made the day as pleasant and uncomplicated for our newlyweds as possible. The day after, everything was picked up from the castle by our practical after wedding service – so our bridal couple could start the first day of the marriage in peace.

We thank you very much for your trust in us and for wedding planning in record time!