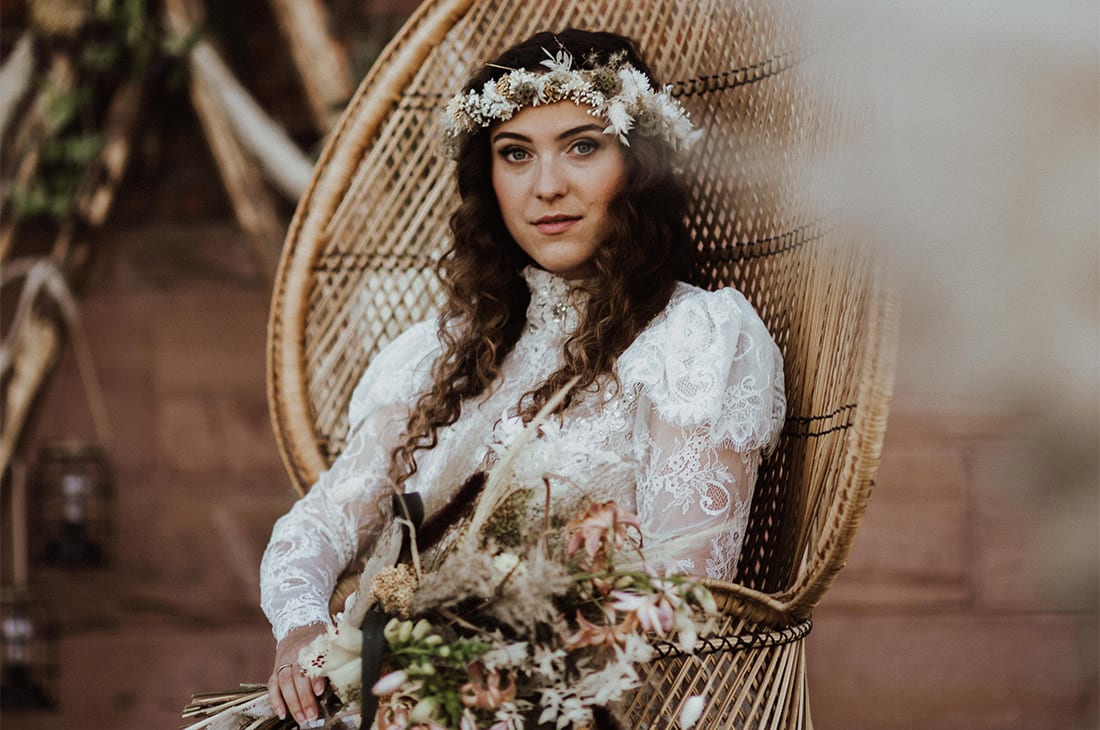 22 Jun

Shooting IdeA- urban marriage in the LoKation in Freiburg aT THe freight station

Our bridal couple Magdalena and Eric celebrated a super relaxed wedding party in the midst of the Corona easing in the closest circle with their most important guests. The free wedding ceremony with goose bumps and live music by Randy Club from Freiburg at the old freight station in Freiburg. Also for the following champagne reception Elena Lorenzen heats up with Dance Monkey. The dear Maria van der Weiden stylist has conjured a super beautiful and natural look for the bride. A loosely bound hair wreath for the wedding ceremony and later the wild curly mane of hair shines. The Freiburg floral workshop supplied us with the most beautiful flowers and implemented our decoration concept to perfection.

Michaela from Say Yes the wedding speaker gave an incredibly emotional speech: Our love is not cancelled all we have is now!
The beautiful banner at the Güterbahnhofshalle / freight station also shows it. It was designed by they call me anka paperwork design – as well as the beautiful menu cards at the dinner table. Our unique muslin napkins, plates, cutlery from our vonRock shop conjured up a unique style at the dinner table. Here we had a very good meal and a toast to our bridal couple. Our bride is modeling in a dress from the bridal boutique Baden-Baden and our Eric was dressed by Kaiser Mode from Freiburg. By the way, the wonderful pictures are from the team fotorock from Elzach near Freiburg – your wedding photographers for unique and emotional wedding reportages.